Patient Safety and Privacy of data is the utmost important to Dr.N.Jithendran. With introduction of new technologies, we make sure each and every patients protection and identity is not compromised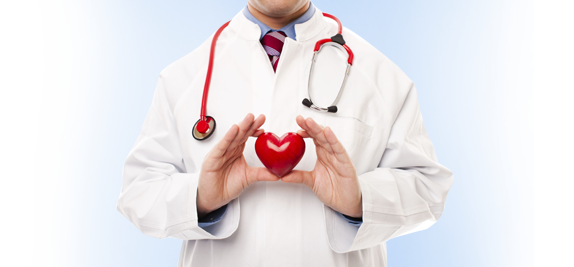 Patients are the most important people in a healthcare setting. We ensure that patients are safe and sound, and their medicals problems are taken care of, during the delivery of the healthcare services. Our work areas are well-planned, and the services are well-executed, so that no harm is done to the patient. Our operation theaters and the equipments and instruments used during the surgery, are sterilized and safe to use, as evident by the very low infection rates post surgery.

We respect the patients and their need for privacy. Many people do not want others to know that they underwent a cosmetic surgery to look more beautiful. We abide by their wish, and do not disclose any patient-related information without permission. With the patient's permission, we may use the before and after-surgery photographs for educational purpose only.